Life Insurance
You never know what's around the corner, that's why its important to ensure that you and your family are protected financially.
If you own your own home you'll have mortgage protection. But, mortgage protection will only clear your mortgage and nothing else. That's why Life Cover is so important. It can pay your family a lump sum if you were to die suddenly and provide a form of income replacement - just when they need it most.
Here at NC Mortgage Brokers we can look after all of your life assurance needs and offer independent advice from a basic
mortgage protection policy
, to more extensive life cover including term assurance, serious illness cover and income protection policies.
To find out more
contact us
on
1890 450 890
for a free, no obligation quote.
For more information please see:
Serious Illness
Did you know that you are 4 times more likely to suffer a serious illness before the age of 65 than to die?So why not call us today and discuss how best to protect you and your family's future.
Make an enquiry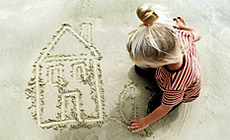 Dreaming of your first home on the property ladder? Let NC Mortgage Brokers use our knowledge, experience and expertise help you find the best possible mortgage that suits your needs and make that dream a reality.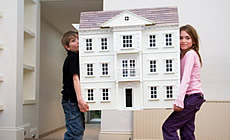 Now that you've outgrown your home and want to move house and up the property ladder, NC Mortgage Brokers can help you find the most suitable mortgage package available.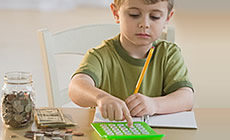 Are you paying too much for your existing mortgage and loans? Are you looking to release equity for home improvements? Talk to NC Mortgage Brokers - we're the experts!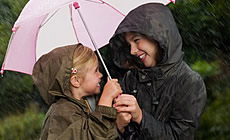 Do you have sufficient Life Cover in place? Are you paying more than you need for life cover? Let us help you get the best policy at the right price.